De Volkskrant: We mogen weer!

---

An editorial illustration by the article of Bor Beekman, Bart Dirks, Mark Moorman, Herien Wensink en Merlijn Kerkhof. The article shows tips for upcoming exhibitions, theater shows and other cultural activities you can now visit after the 3000000th lockdown.


03/06/2021
A Blind Man's Game

---

Mijn nichtje maakte Engels huiswerk en ik maakte er illustraties bij. Het is een verhaal over je GUILTY voelen als een nine year old als je je schuld hebt gemaakt aan nalatig behaviour, omdat de kleine sister van je friend de stairs off dondert. Het verhaal gaat in op de knoop twisting feelings in your buik en de overthinking dat comes met it. Is ze dead? Wat to dragen to the funeral? And who is THE SCHULDIGE???



01/07/2021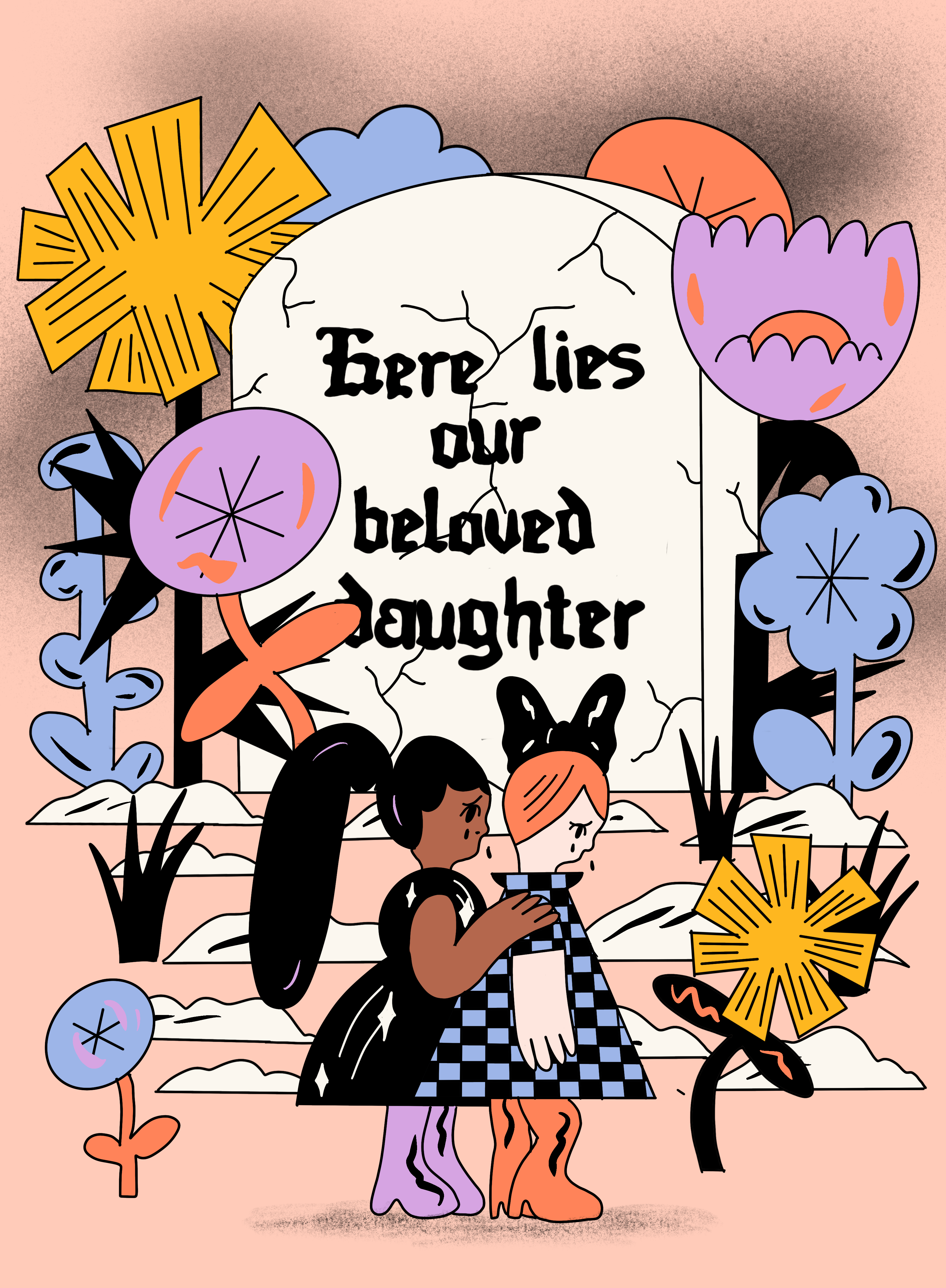 OneWorld.nl Magazine: Van Primark tot Pucci, koester je kleren.

---

An editorial illustration supporting Sarah Vandoorne's article about loving your clothing in oder to make them last longer.


01/07/2021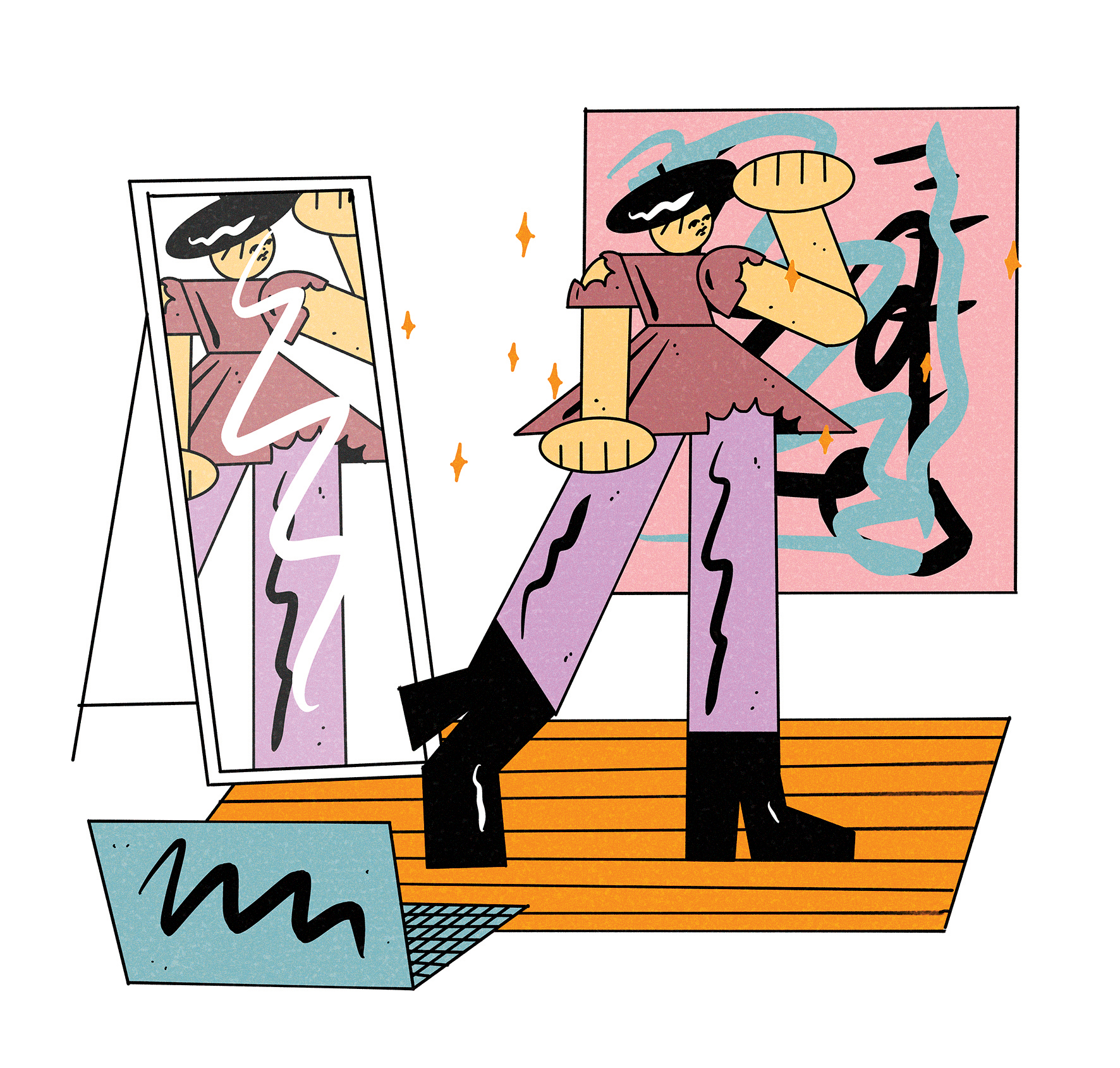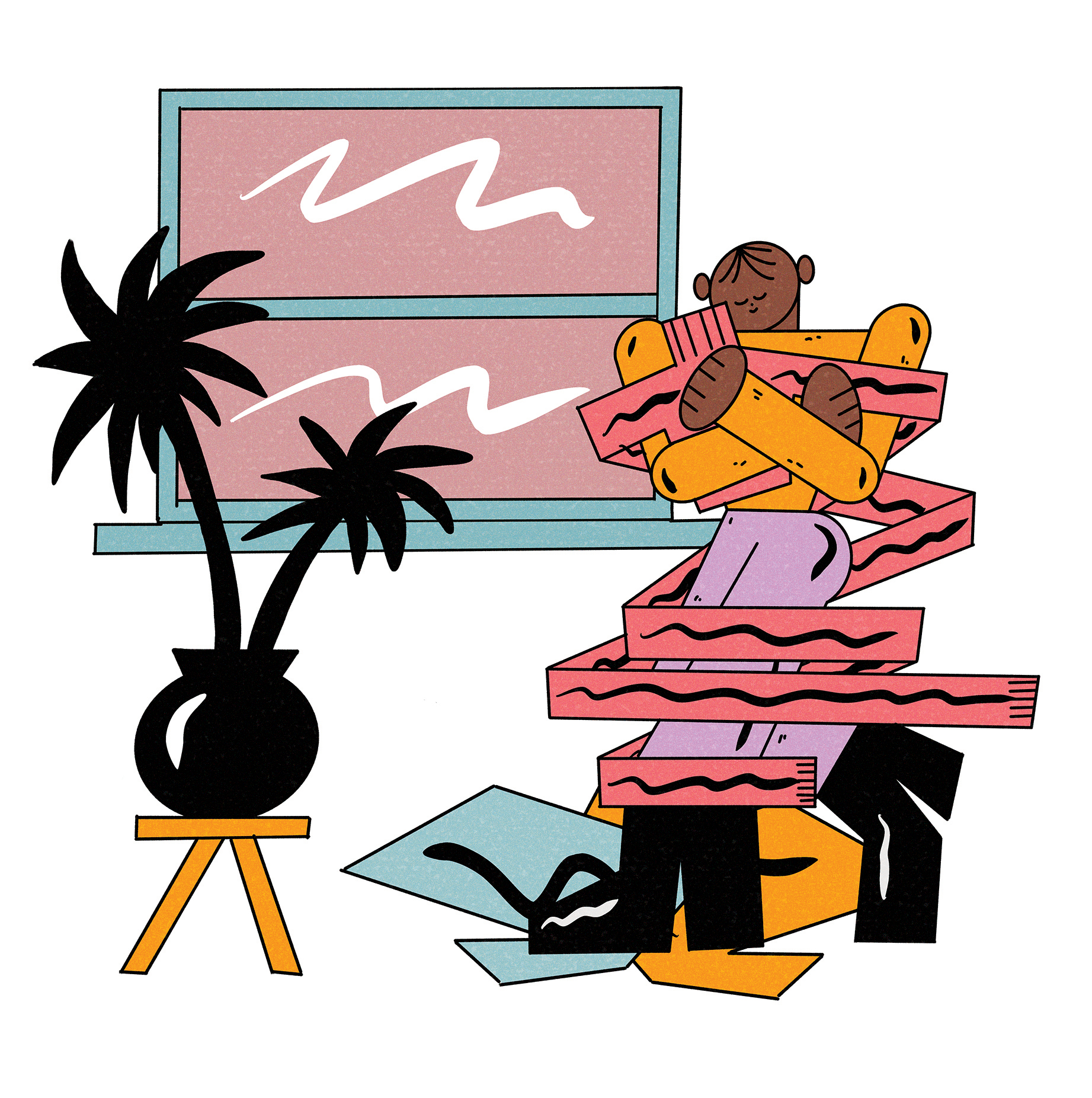 De Volkskrant V: Serieus?

---

In "Een oprechte ode aan ironie" - te theather group De Warme Winkel defends a disgraced stylistic method. How and why did irony become suspicious? Article written by Herien Wensink


01/03/2021
Het Parool: De strijd tegen nepnieuws: Er is sprake van een geloofcrisis.

---

The increasing popularity of conspiracy theories raises the question of how to combat disinformation and fake news. Is there a task here for the government, should we hope for intervention by companies, or should journalism provide an answer?


07/11/2020